About us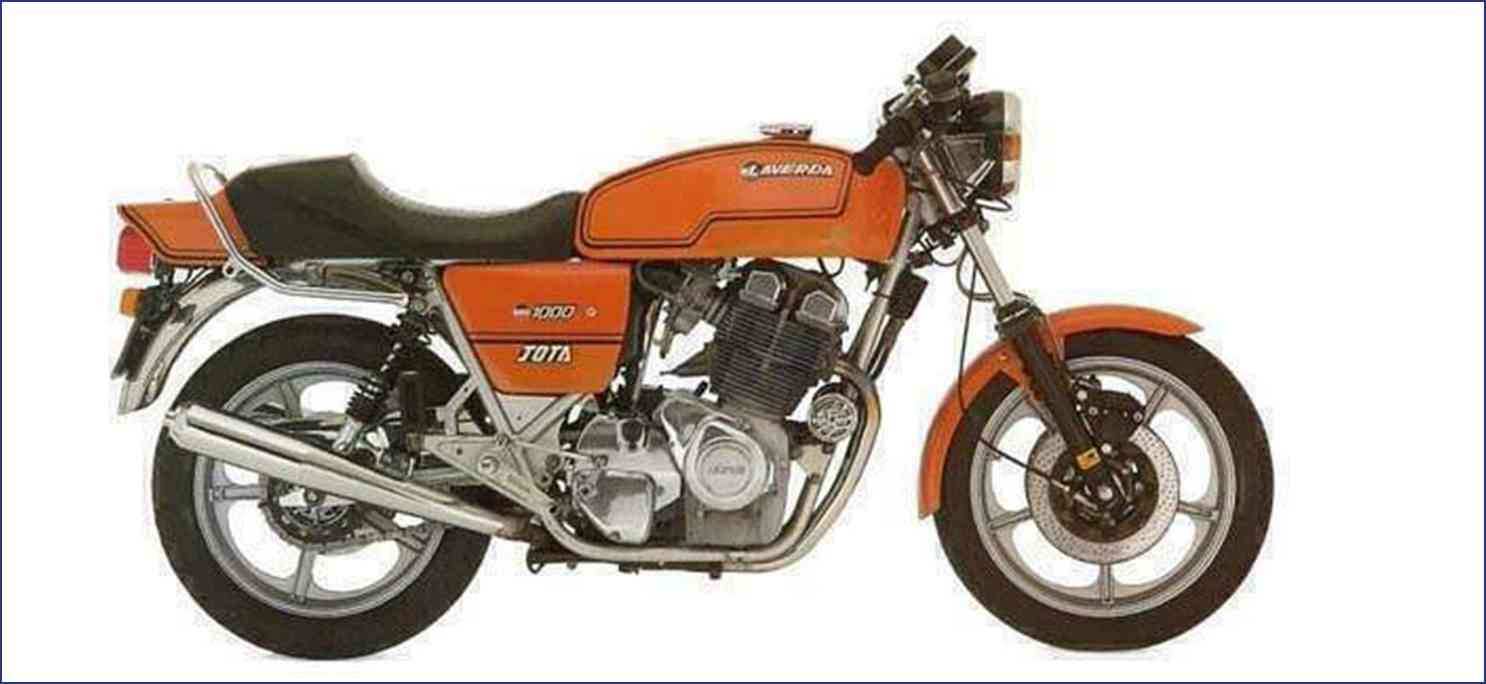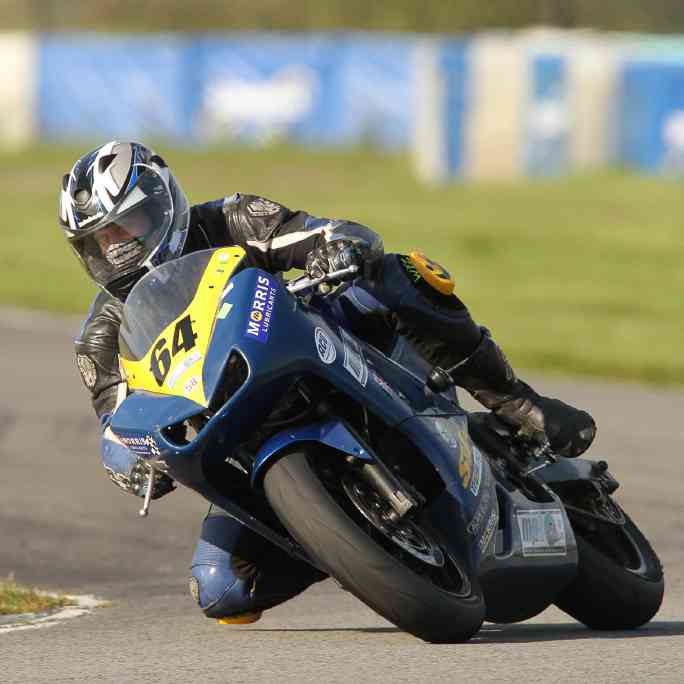 "It all started with a bright orange Laverda Jota 1000 in 1976..."
As I watched my Uncle ride away on his new Jota wearing his purple metal-flake open-face lid I knew what I wanted to do.
Eventually I got my first bike, a Yamaha RD50. Since then I have lost count of the bikes I have owned and built. After thirty five years I love bikes as much as I did at the start.
These days you are as likely to find me at the race track as on the roads. Everything I have learnt over the years goes into making MPH Moto a shop you can use with confidence that you and your bike will be looked after properly. At MPH Moto we treat your bike with the same care and attention we give our own bikes.