Learners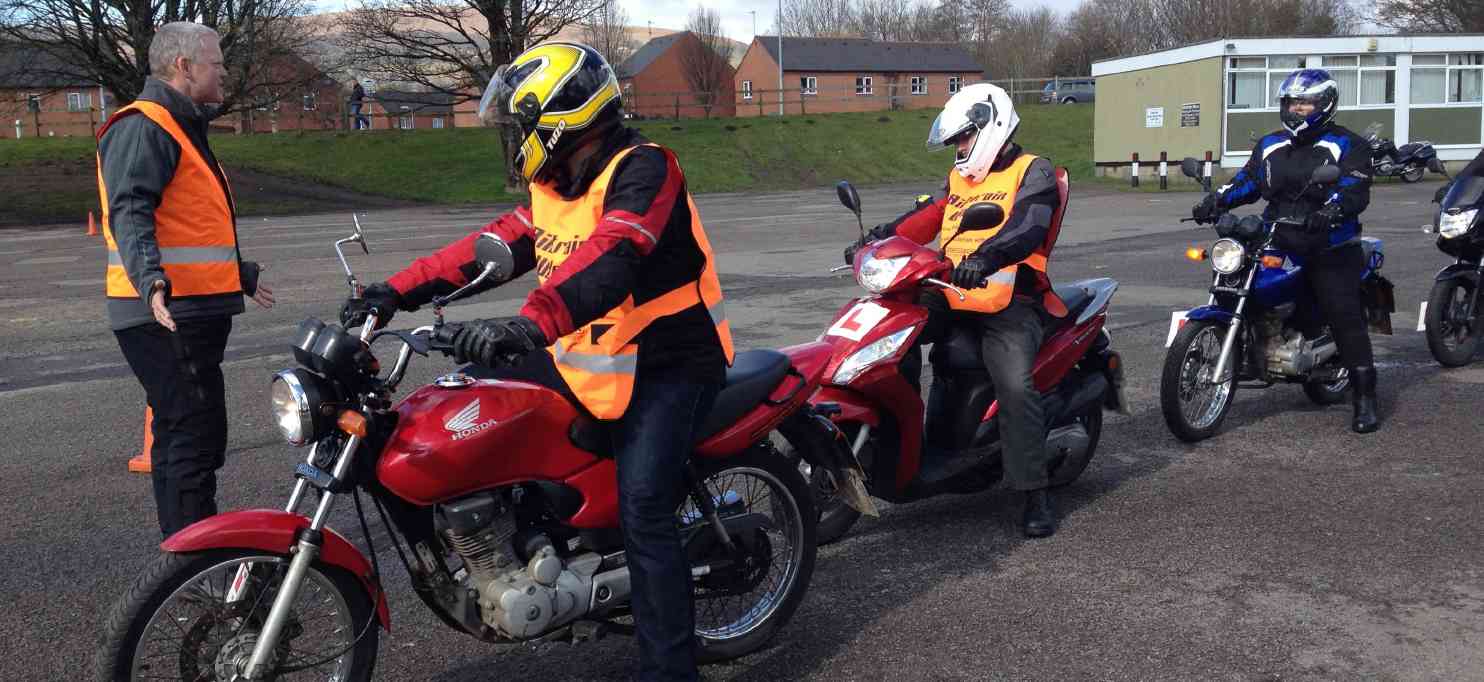 Our Learner page contains help and advice about getting started on your motorcycling adventure.
Is motorcycling for you?
If you have never ridden a bike or scooter before it can seem a daunting prospect. Motorcycle riding instructors are experts at guiding new riders through those first steps on the way to becoming a competent rider. Your first training will be safely off the road and training schools always have their own bikes available so you can gain the basic skill without risking damage to your new bike. Many new riders find that learning to ride gives them a satisfying sense of achievement and freedom.
Biketrain Wales are a good training school who can get you started, click here: biketrainwales.co.uk
What can I ride?
There is a great deal of good advice available from GOV.UK, simply click on this link and you'll find everything you need to know in one place: gov.uk/ride-motorcycle-moped
We strongly recommend that you read through the information on the gov.uk website as it is sure to be up to date and accurate.
Why is a new bike better?
A new bike has the latest equipment and you can be confident that everything works as it should. This is important when you are learning. Confidence in your machine is essential to help build your riding skills. Buying a secondhand machine as your first bike is always a risk as it may have been poorly maintained and this may have problems you will be unable to spot as an inexperienced motorcyclist. In our workshop we see many new riders with used machines with significant problems - we often hear the phrase "It's my first bike, I've just bought it and it seemed ok but now..."
Are Chinese bikes any good?
They can be. There are good ones and bad ones. It can be difficult for new riders to know which are ok. We sell AJS bikes, which are built in China, and all of them offer good value and build quality. Some other Dealers and Manufacturers sell machinery which is very poor indeed. Whichever brand you decide to go for you should always research them thoroughly before spending your money.
Are Japanese or Italian brands better?
Many of the big brand bikes are now actually built in China - a fact they don't mention in the dealerships, and many do not offer the quality you should expect when paying so much more.