AJS Modena seat stay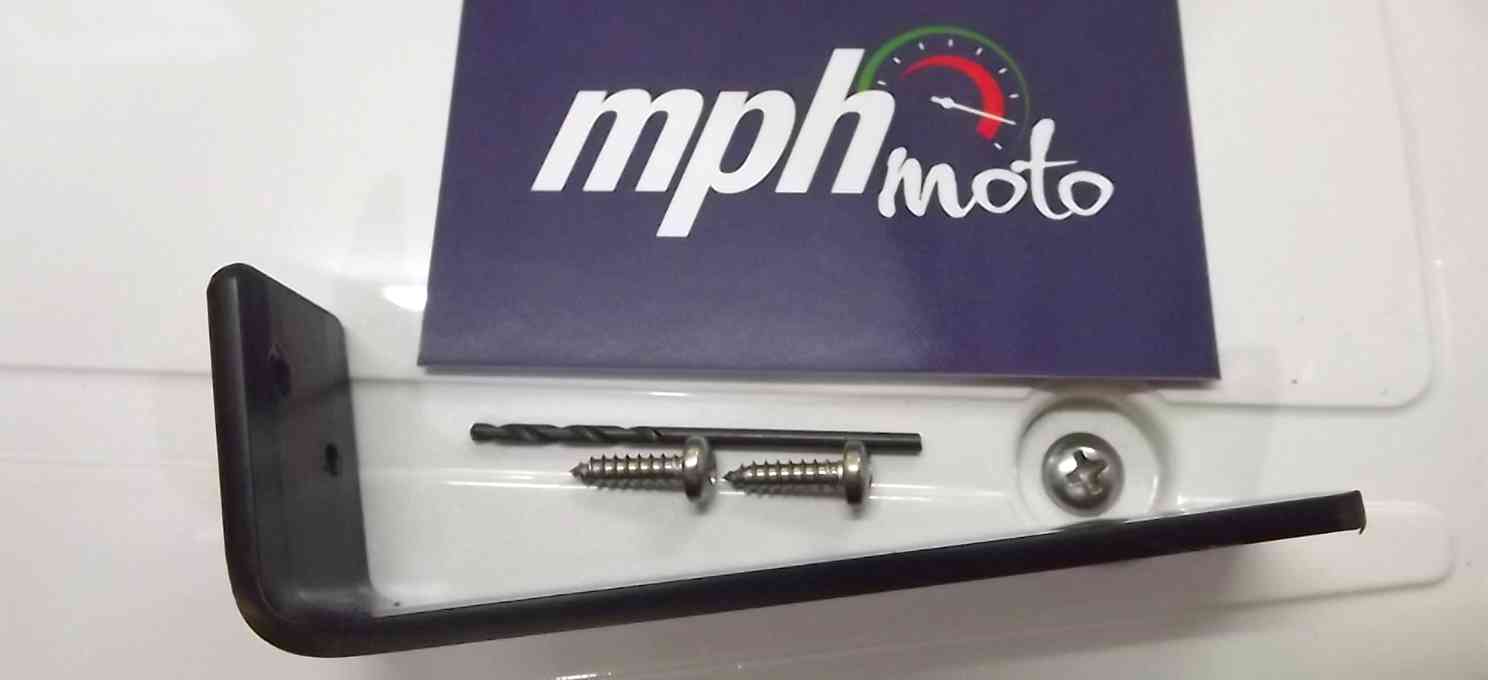 At MPH Moto we love the AJS Modena. The styling nails the retro look perfectly and the ride is always great. Even so, a good bike can always be improved or enhanced as the Modenas popular range of AJS accessories shows.
At MPH Moto we wanted to add a touch of our own to the Modena and here it is: the MPH Moto AJS Modena Seat Stay. Almost every Modena we have seen has a seat which will not stay up on its own. This can be frustrating when accessing the under seat storage or refuelling. The MPH Moto AJS Modena seat stay solves that problem for good.
Please specify the year of your bike when ordering as most 2018 bikes need a slightly longer stay due to a new hinge design- see the pictures on the right
Order yours today! The complete kit is easy to fit and fits all years. As it closes it runs down the front face of the under seat storage box without sticking out and so won't catch on the contents or restrict space. Price: £6.00 + £3.00 p&p inc. VAT.
Click here to order a Modena Seat Stay
Fitting and use instructions
Open the seat. You may wish to unbolt it to give easier access but it is not essential at all.
Place the stay in position as shown in the picture above. There is a small projection between the two holes which locates the stay perfectly. Now mark the holes or drill straight away in situ if you prefer. The correct drill bit is supplied in the kit.
Start the screws in the pre-drilled holes in the stay and simply screw into position. Be careful not to overtighten the screws. If you do overtighten them, there is room on the fixing area to drill a new hole, so don't worry.
To use the stay, simply open the seat fully, press gently on the stay and lower the seat so that the stay presses against the lip of the under-seat storage. To close the seat, simply push it open a little and the catch will spring up ready for closing.
Fitting video